I help individuals & couples make space for hopeful change and create plans for moving towards their best & most fulfilling life.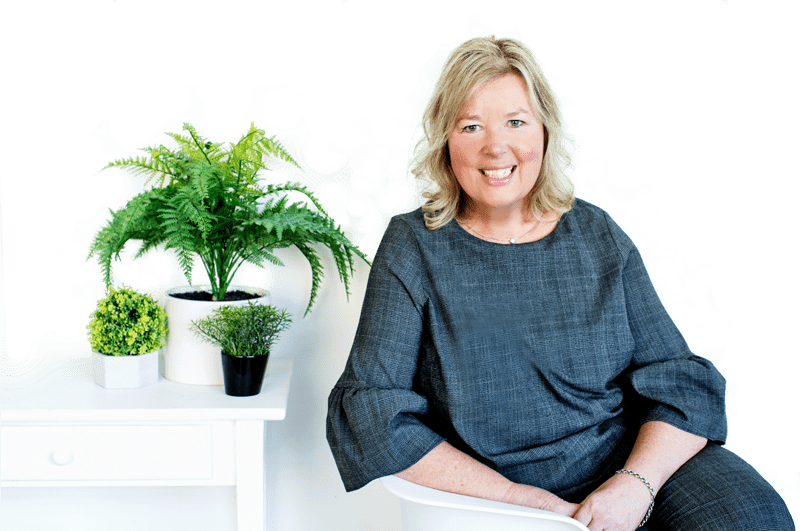 If you have been feeling overwhelmed by stress and worry, you may have noticed that negative thoughts and feelings are disrupting your life. Feeling stuck in this place can impact your ability to feel balanced and joyful, and this can cause you to feel more stress and worry – it can be a difficult cycle to break.

make space for hopeful change.
If you have been longing to feel heard, and are interested in taking a practical, supportive approach to the things that challenge you, working with a therapist can help. Whether you're seeking help with communication strategies for your familial relationships, are hoping to overcome anxiety and fear, or want to discover a more positive outlook for your future, finding someone who you truly connect with is crucial.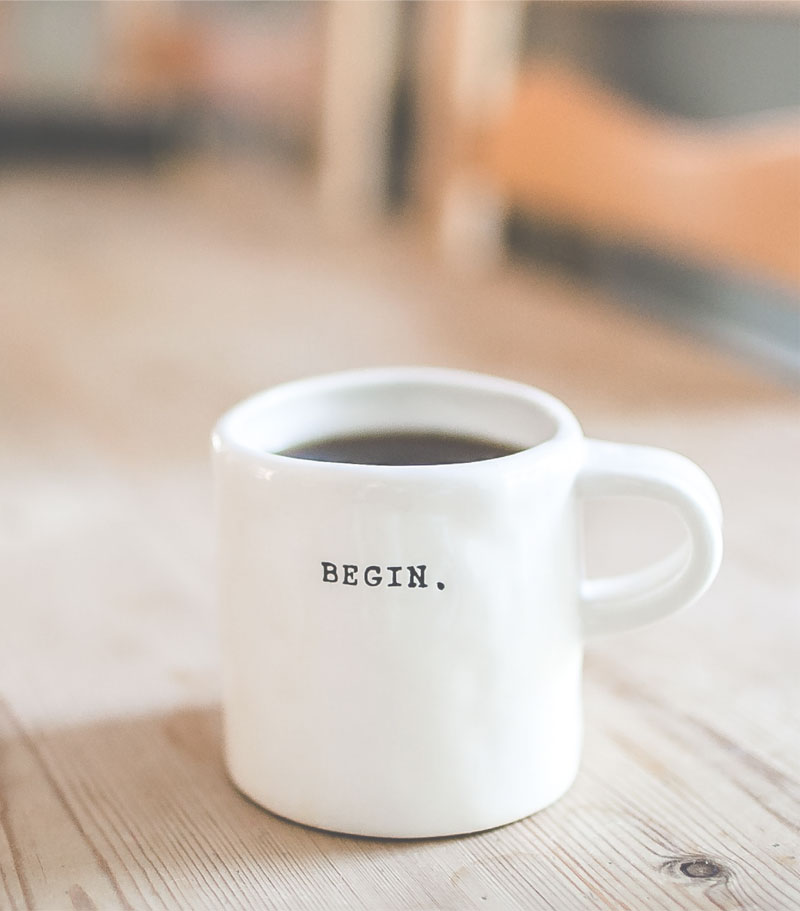 As a registered Social Worker, I aim to actively listen, witness, acknowledge and validate in order to help you ask questions, establish goals, and work towards achieving them.
Together, we will remain open to learning and explore new perspectives and possibilities. Our sessions will help you feel calm yet motivated as we work to help you feel more self-confident and trusting. Through thoughtful reflection, you will be able to use a new lens to make decisions that you feel good about.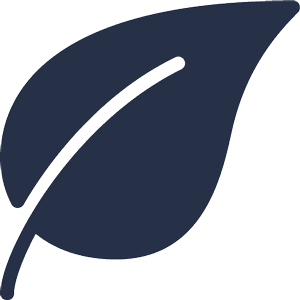 Working with someone you can trust is crucial. Our work will be pivotal in helping you make space for change.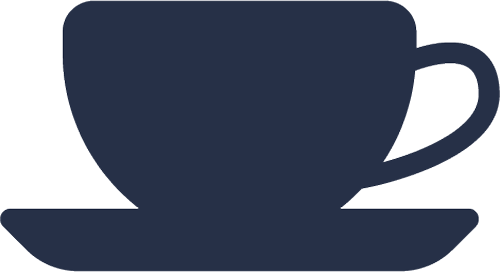 I have compiled a list of resources that can offer assistance prior to our sessions and throughout our therapeutic relationship.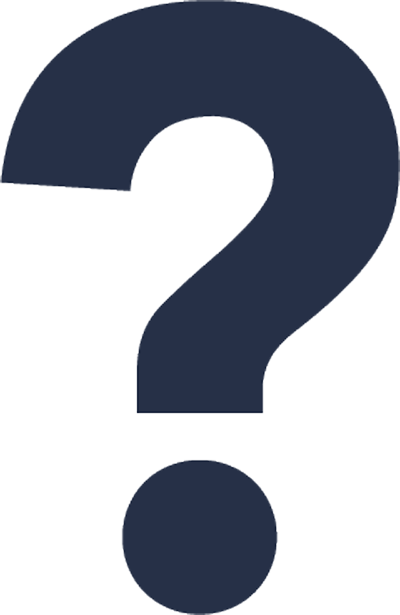 If you have questions, I may already have the answers! Visit the FAQ page to learn more about working with me.
Change can happen quickly when we problem solve together.
Let's begin today.